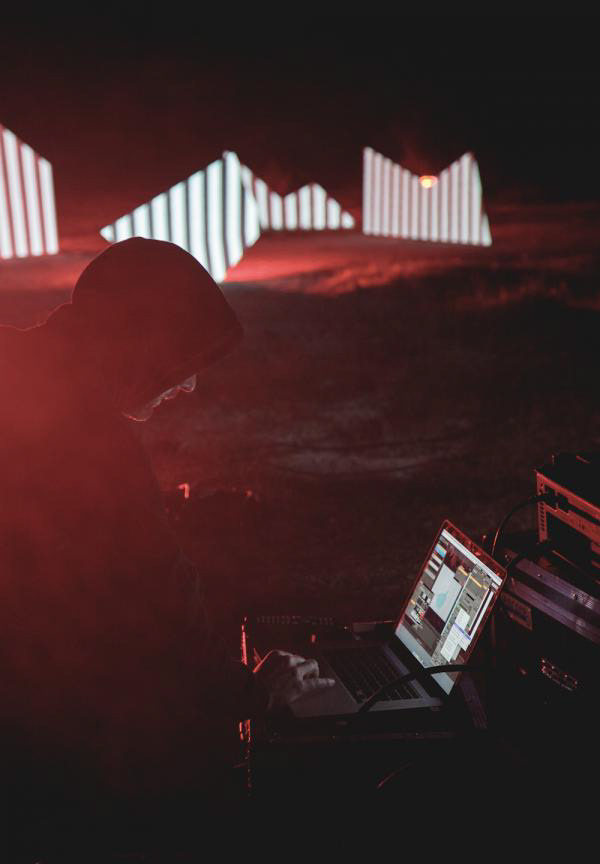 I'm an interdisciplinary UK artist, based in Western Australia. 
A keen technologist and creative.
Stage designER, content creator, VJ, AR developer and projection mapper. 
Contributed the major projection piece 'Cast', for Kaleidoscope 2017.
Won MY category in the ARTTRA festival 2018 for An interactive audio visual mapping piece.  
Spent the last couple years concentrating on Augmented Reality, Building a 50k+ filter account @filt.ar.
AS head of AR @madeinthepile became facebook partners.  3 billion impressions on instagram alone with 50+branded effects for local and international clients.