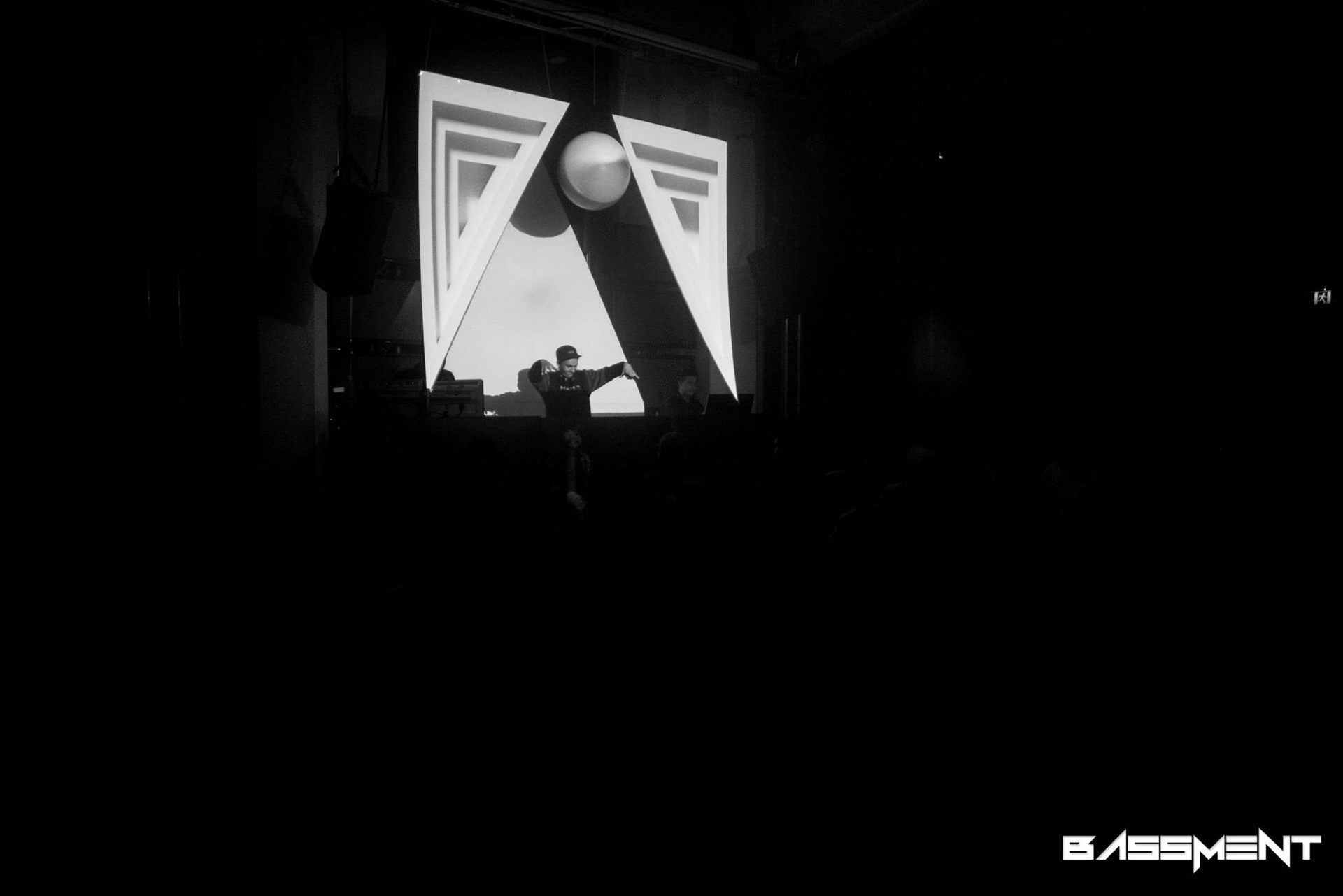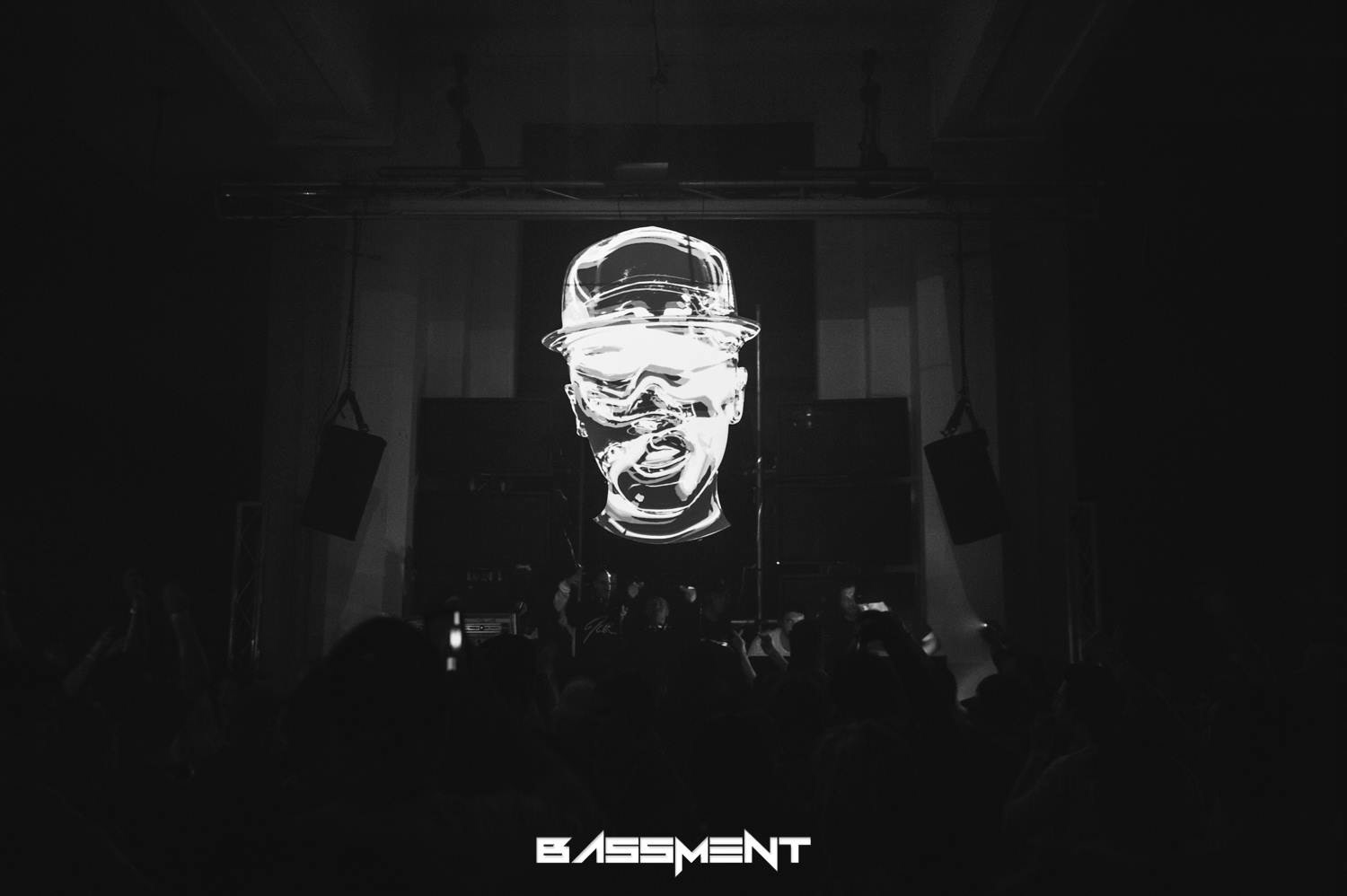 IN Late 2014 I was approached by 2 fresh faced promoters who had just started a monthly Dubstep night.
They wanted a unique projection mapped set every month.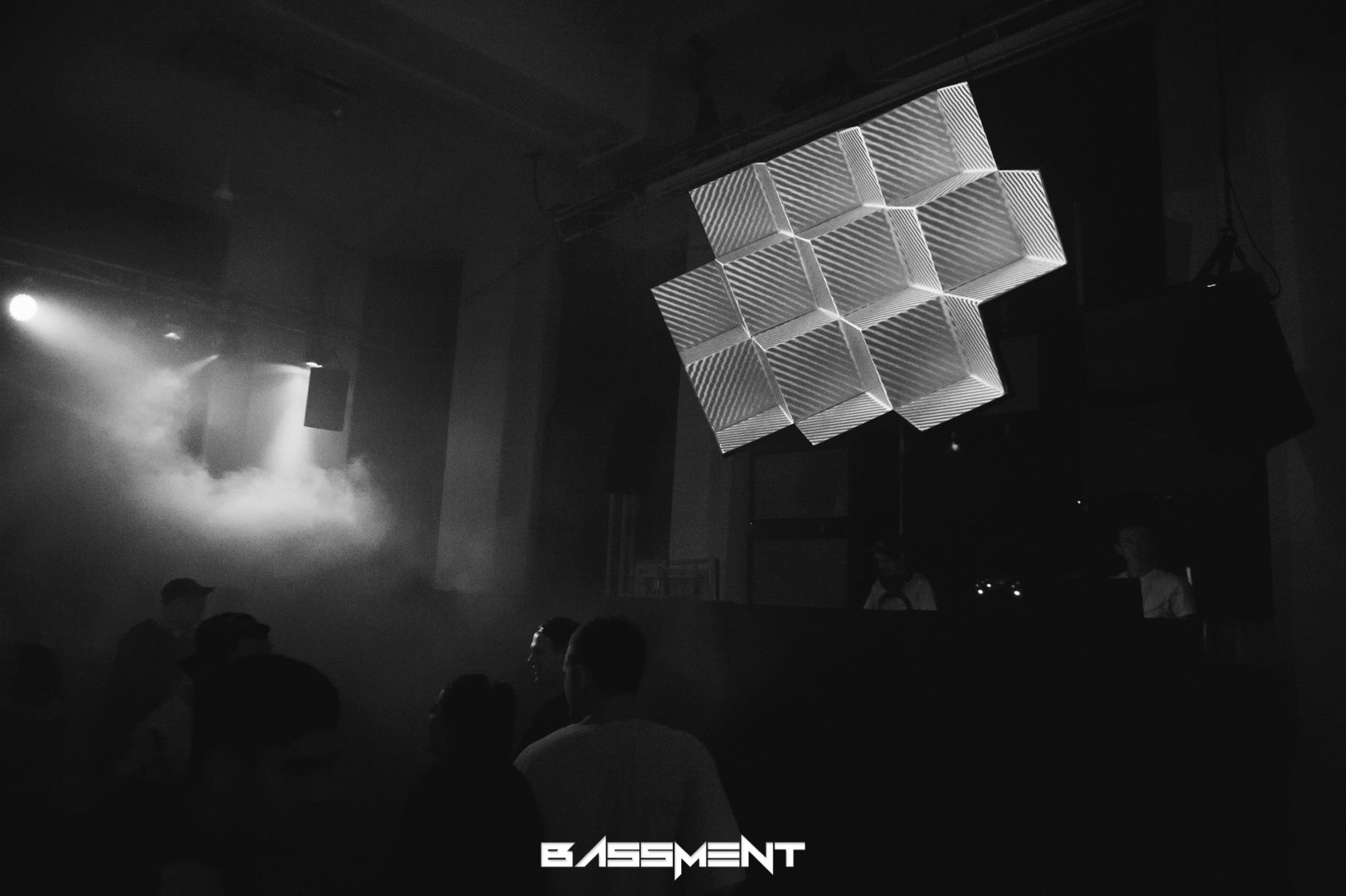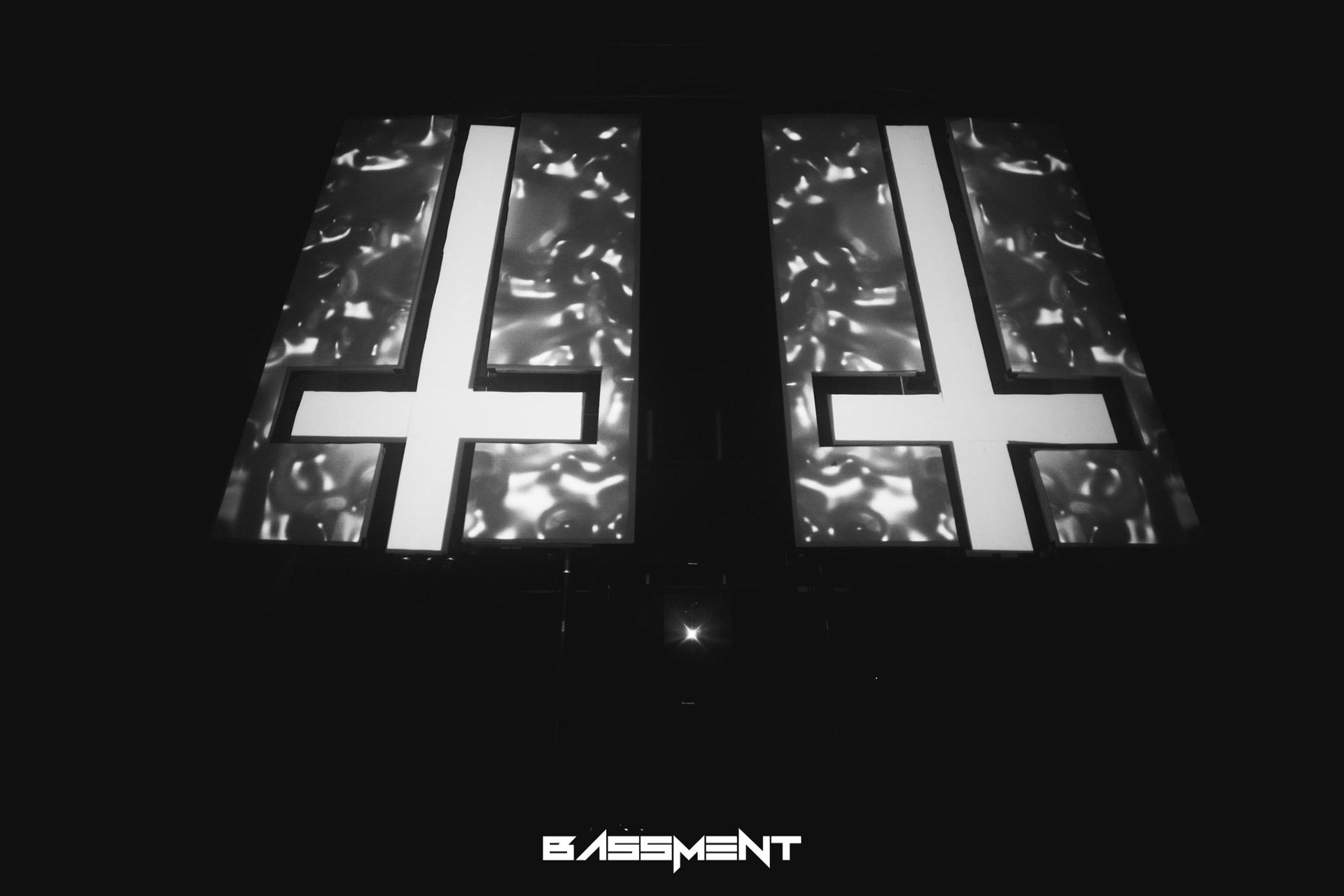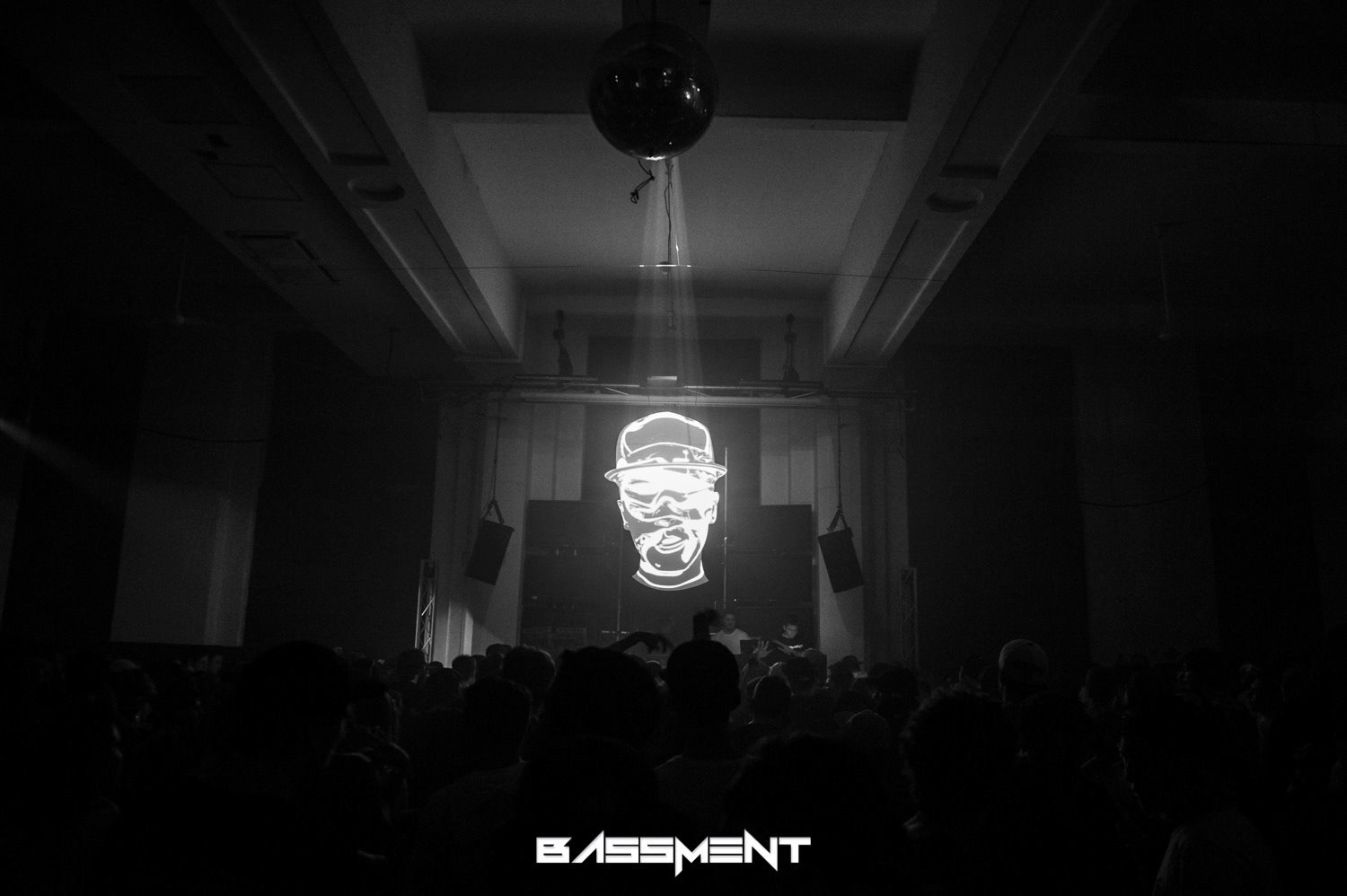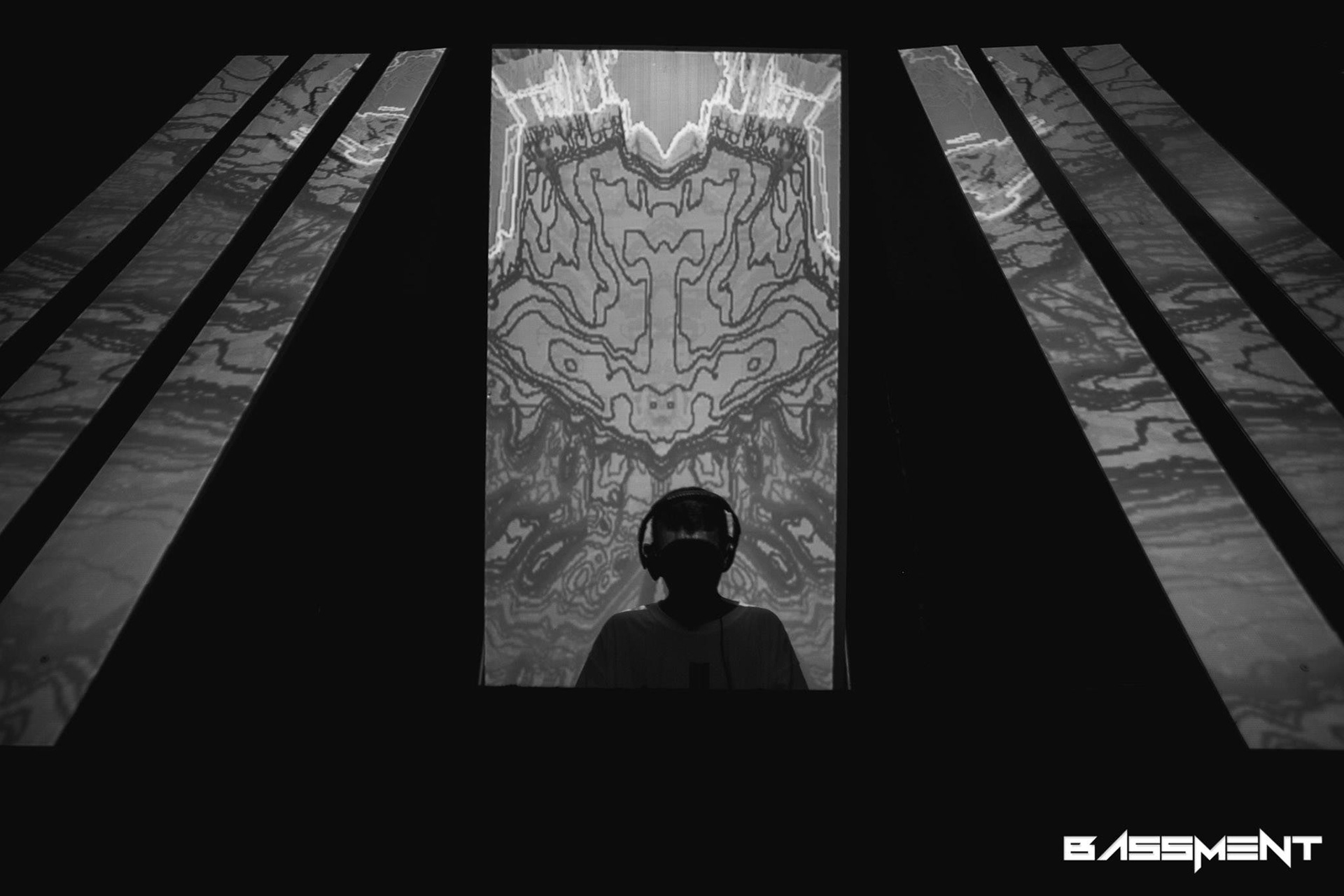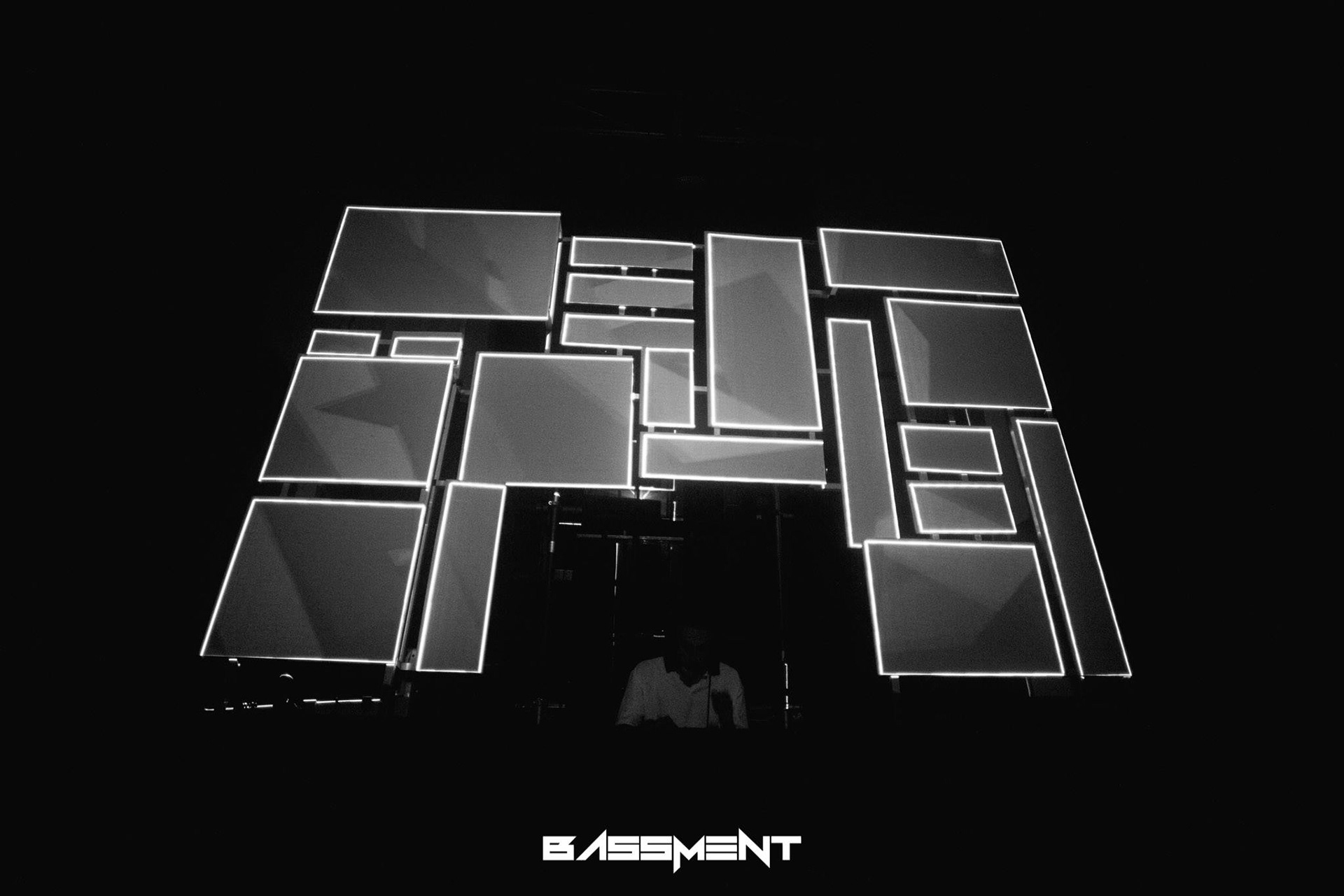 The night finally came to an end late 2018, after many a sold out show iN Gilkisons Dance Studio.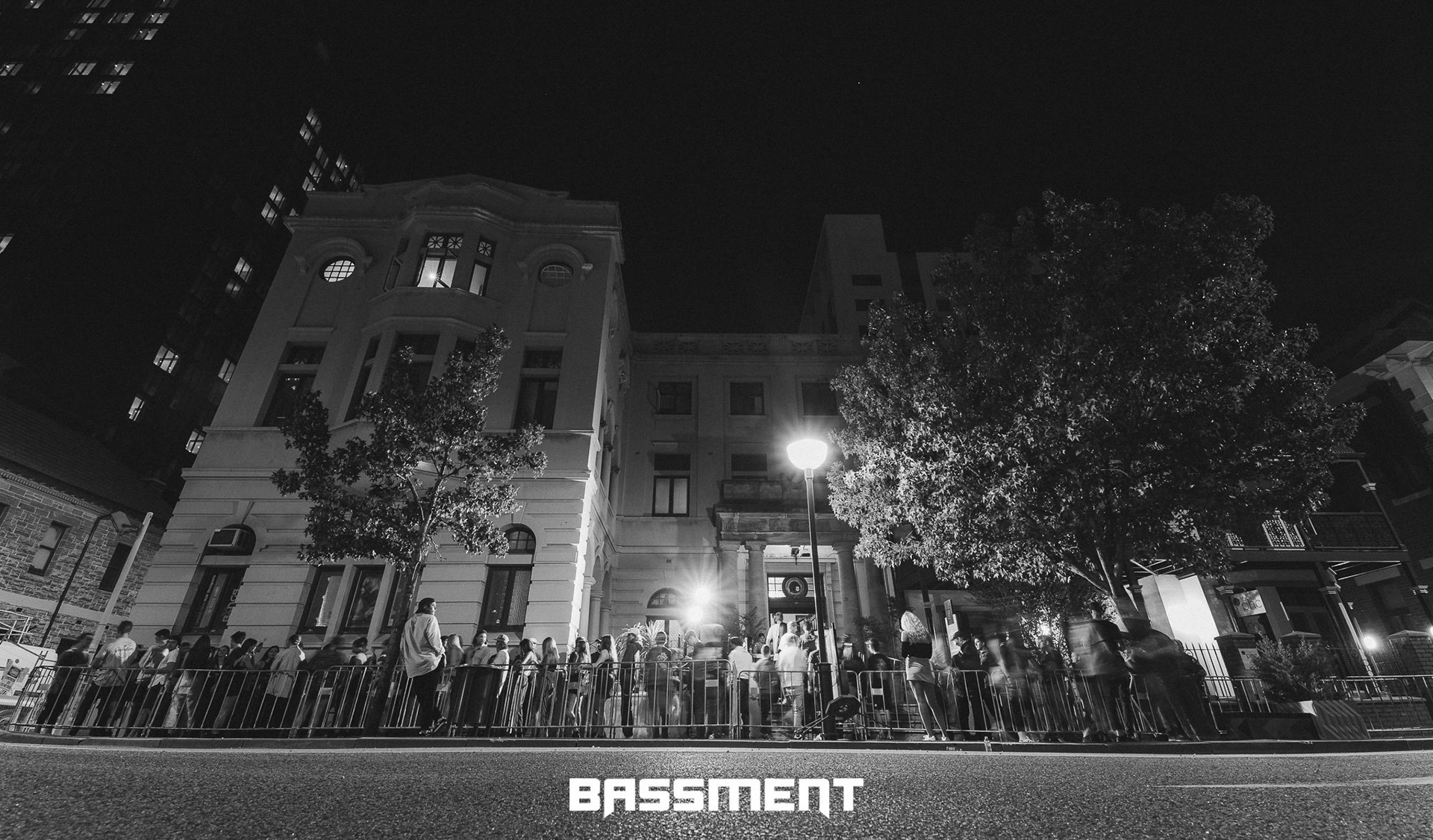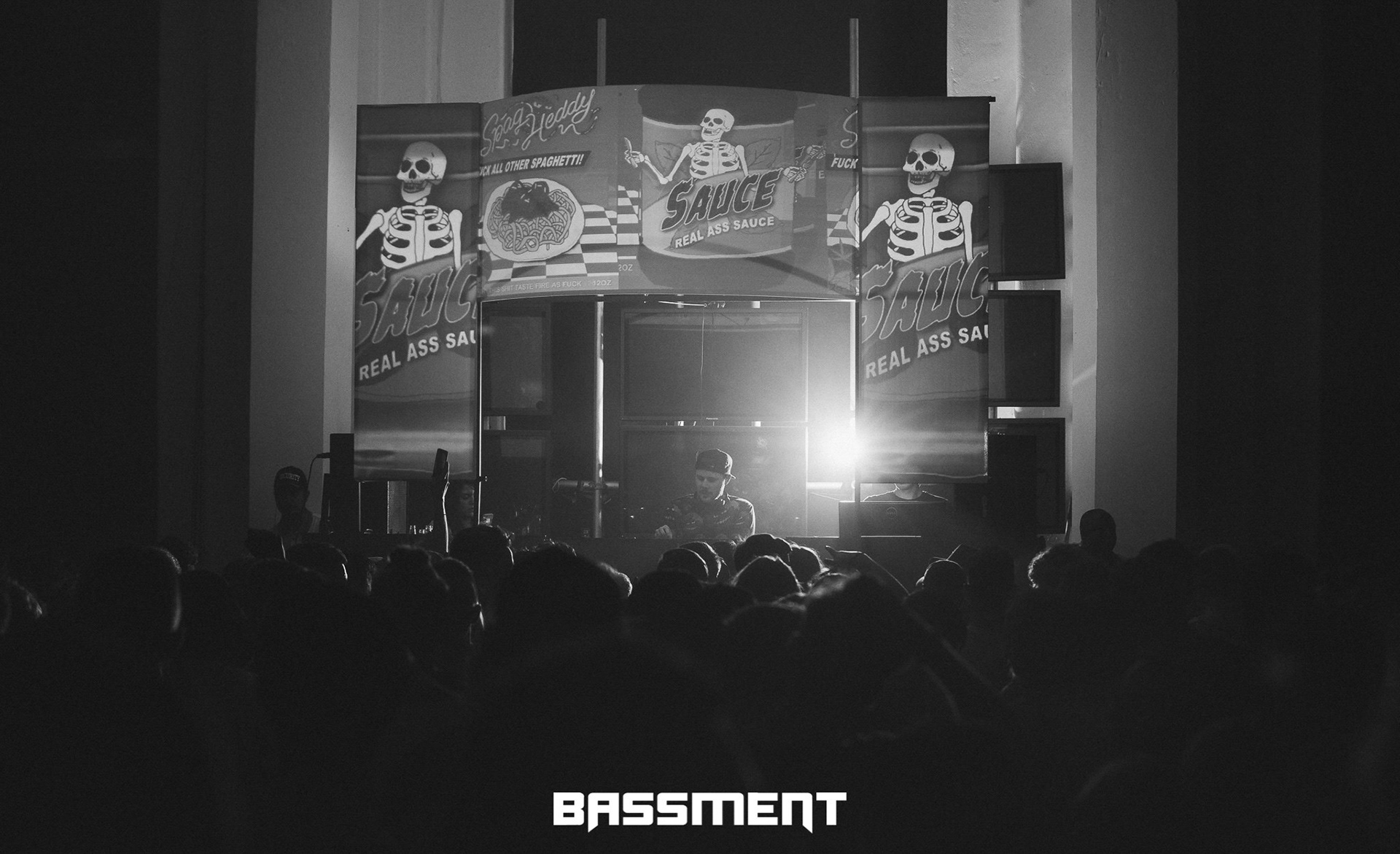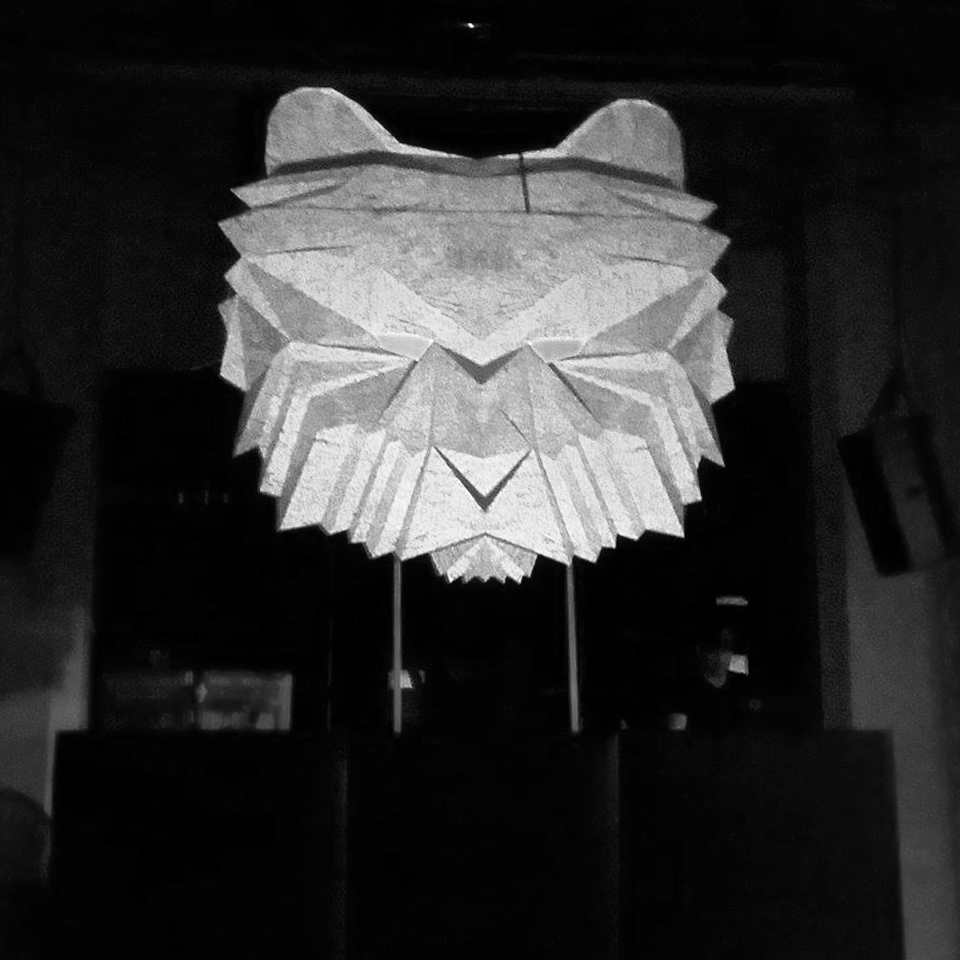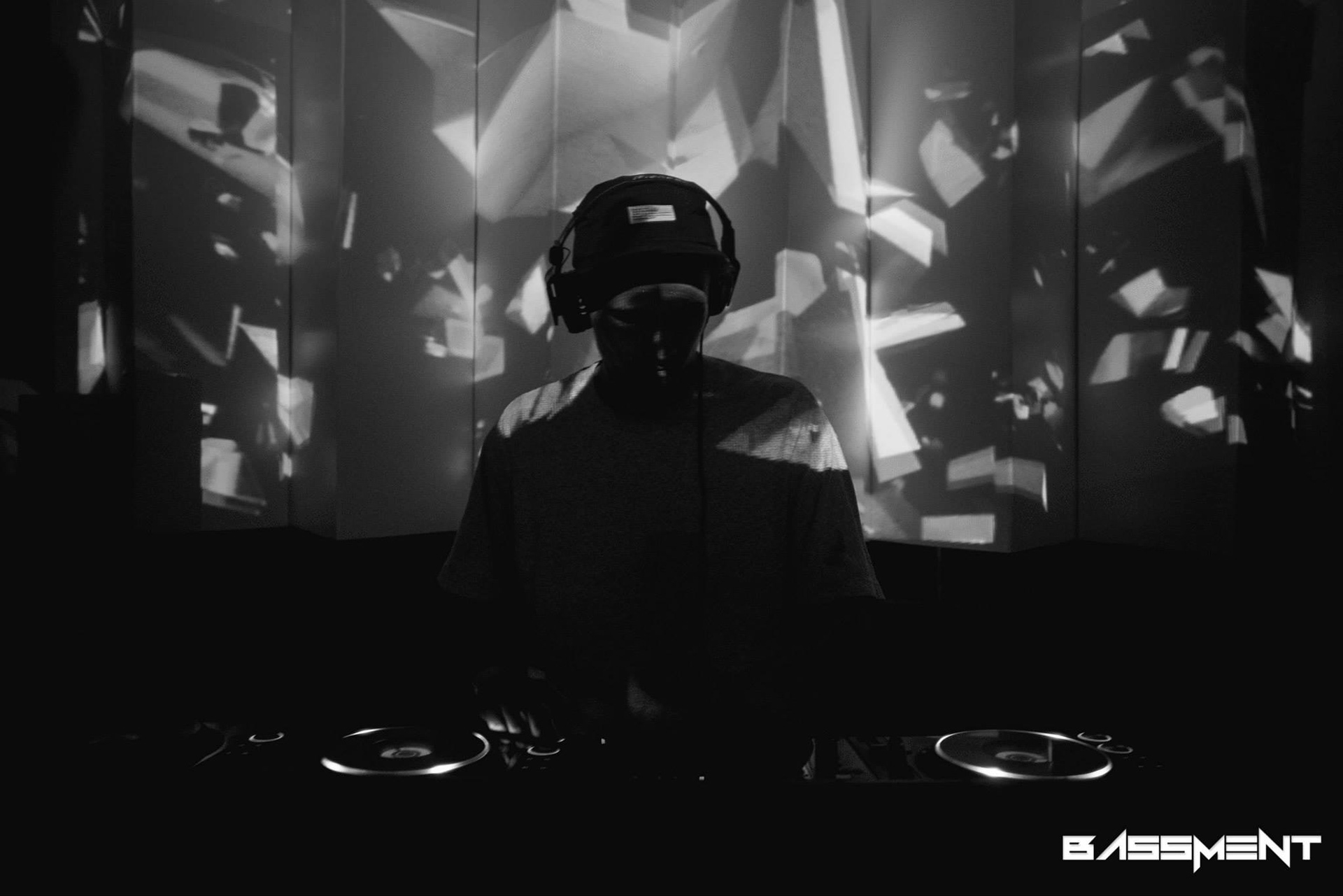 I would design a new set each month, except when concept was on.  Part Build it at home, set it up, sometimes with help, thank you Kingsley Matheson, Vj for the night, then pack down.